Welcome
---
Established in 1987 by master silversmith & framer Valerie P Gould, The Gould Gallery in Sandwich has provided framing services of the highest quality for over thirty years.
Val's excellence in design and manufacturing has awarded her a national reputation and the trust of professional artists and the general public alike.
Her novels, Catalyst, Legacy, How It All Began, Sickle Moon, My Daughter, Those Who Lie Beneath, and Dreams of Loss and Lost Dreams are available from her website or directly from the Gallery.
---
Opening hours

Our opening hours are WEDNESDAY to SATURDAY only, 10am to 4pm, or by appointment. (The gallery is closed Sundays, Mondays and Tuesdays.)
---
Framing
Val understands the importance of preserving, maintaining and presenting artworks which may well be irreplaceable, and takes pride in every piece she assembles.
We have a wide range of frames and mounts in stock, and Val's experienced advice will help you choose the perfect setting for your pieces. All work is carried out on our own premises so there is absolutely no risk of loss or damage.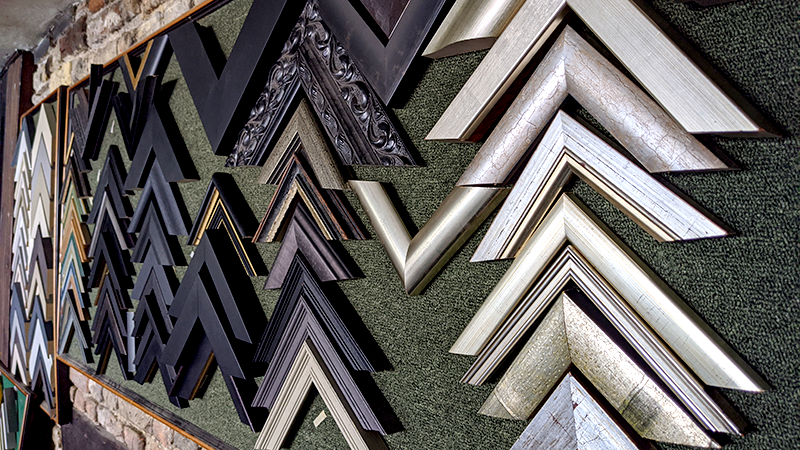 ---
Fine Art
The Gallery proudly exhibits a variety of work by exceptional artists, including framed originals and limited edition prints, all available to purchase.
Our artists include Cheryl Culver PPPS RBA — former President of the Pastel Society, Ellen Gould, Jane Ford, Patrick Donovan AMSA, Richard Friend, Martin Aynscombe-Harris and others.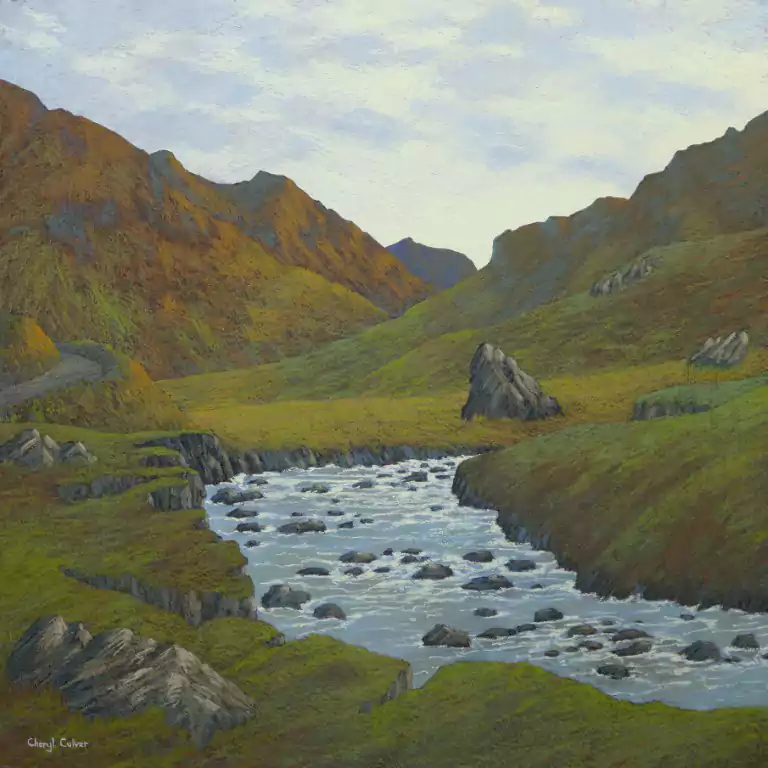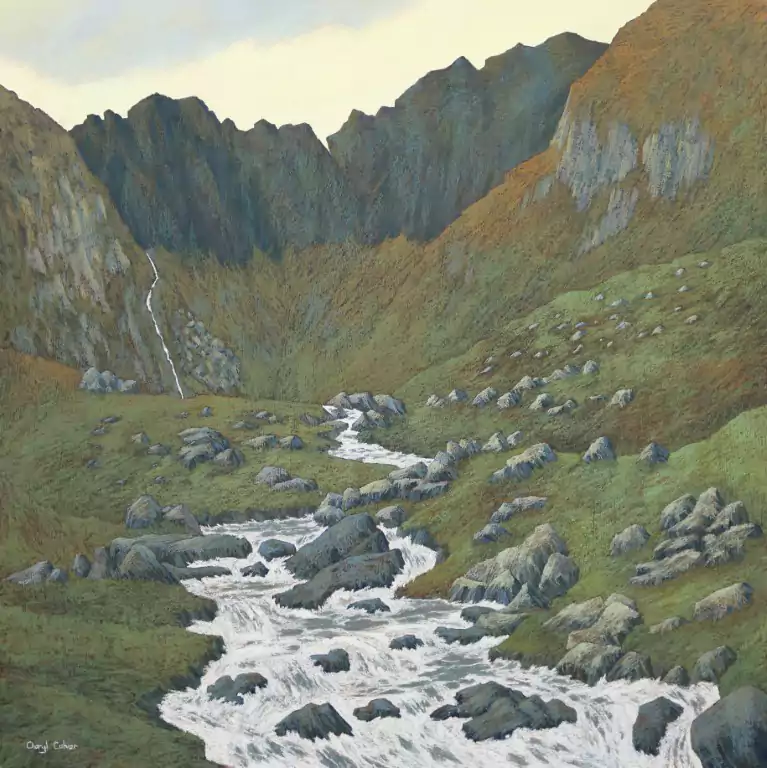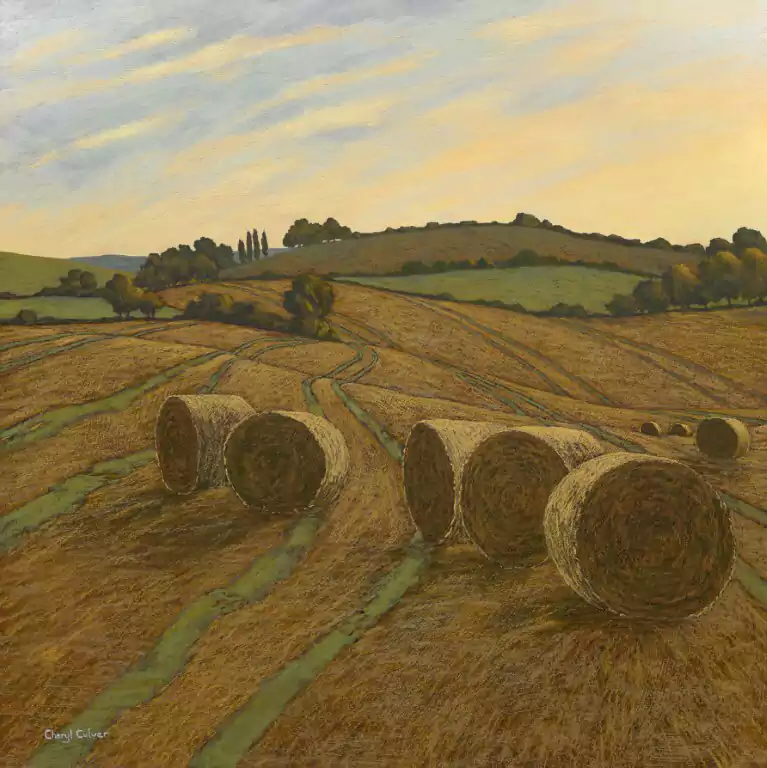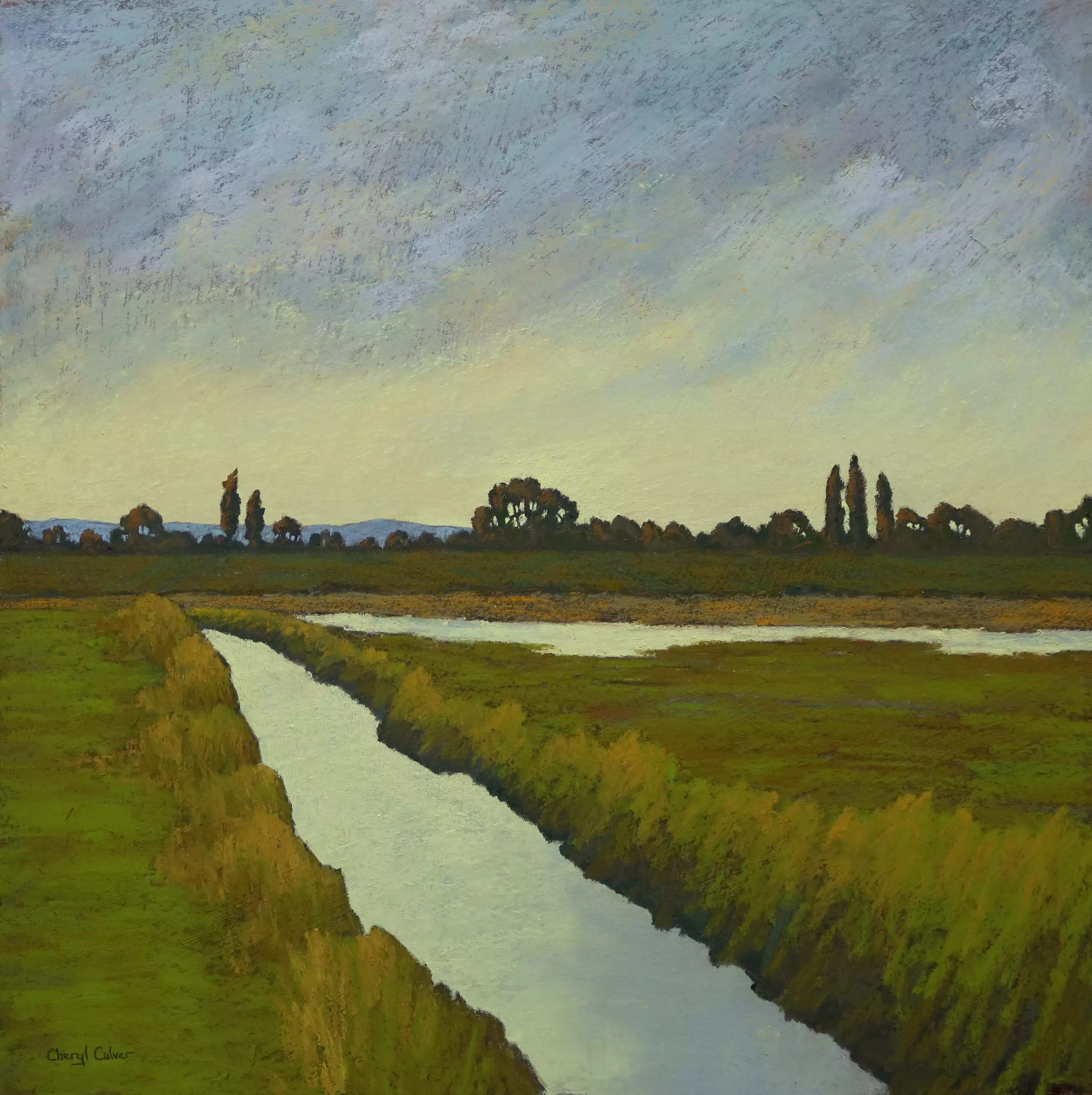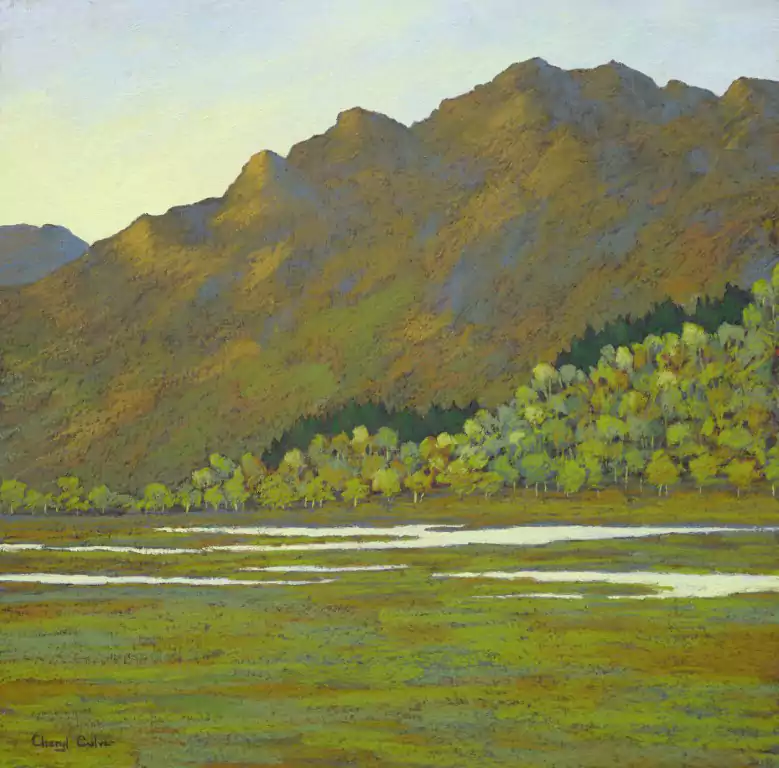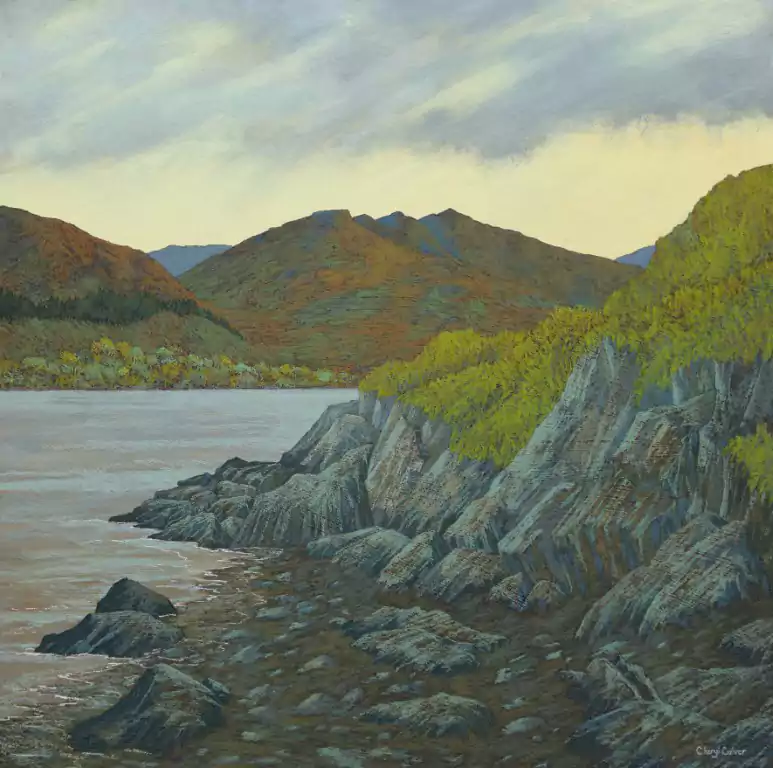 All original works come professionally framed. Prices do not include delivery.
---
Pet Portraits & Limited Edition Wildlife Prints
Whether as a truly thoughtful gift or as a lasting memorial to a beloved pet, a commissioned portrait is a treasure that will last forever.
---
Gallery partner Ellen Gould specialises in commissions of pet portraits and limited edition wildlife prints. Ellen prides herself on capturing the individual life and personality of every furry friend.
Her portraits and prints can be arranged directly from the gallery, or for further information and images please visit:
Ellen's Portrait Website Ellen's Wildlife Prints Shop
---
Photographic Restoration
We are now able to offer professional photographic restoration or colourisation services.
Not all photo 'restoration' services are the same: Our expert has over 20 years experience in the delicate art of sympathetically bringing damaged and vintage photographs back to life.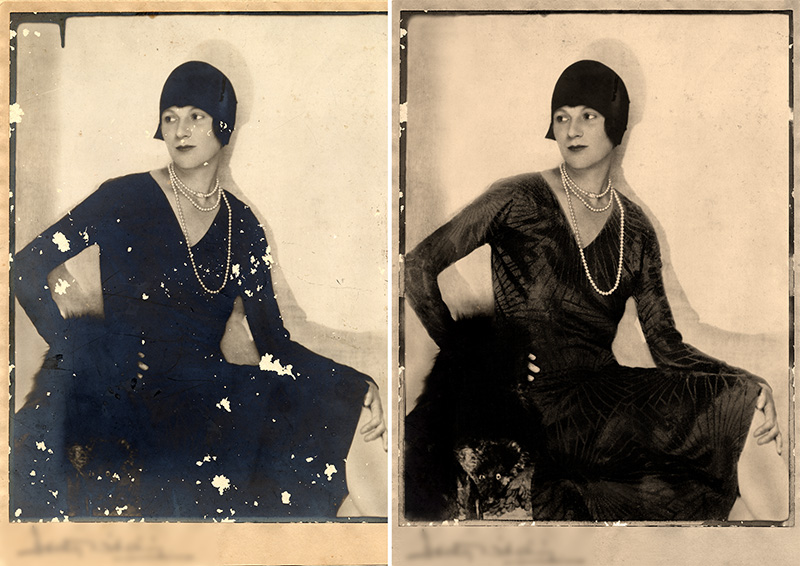 Q. Is there any risk involved in restoring or colourising my photos?
A. No, your physical photos will not be altered in any way; we simply professionally scan them on premises and work on digital restoration before printing. (We recommend a Restore and Care package to maintain your originals for as long a life as possible.)
---
Q. How long does a restoration take?
A. This can vary greatly depending on the amount of damage to the original image, if vintage photos have 'silvered' and so on. It is a labour intensive process, but usually most single images will be ready for collection within 7 to 14 days.
---
Further information will appear here shortly.
---